Stop Canker Sore Pain Now
Instructions:
Adults and children 5 years of age and older, apply up to 3 tablets a day, as needed. Place the tablet on a clean, dry finger with the white side up. Place the white side on the sore and hold in place for 10 seconds. If sore is difficult to reach (in the fold between the cheek and gum or near the teeth or lip) break the tablet along the score and use half. Some discomfort may occur during the first few minutes, but will quickly subside, followed by hours of soothing relief. Within 30 minutes the tablet forms a clear, gel-like bandage that seals and protects the sore for hours before dissolving. Do not remove the tablet before it dissolves. In case of discomfort, the tablet may be removed by gently peeling the tablet from the sides while washing with warm water. Do not use any instrument to remove the tablet.

Children under 5 years, ask a doctor
Download Printable Instructions
Testimonials
What Customers Say About Our Products
This product has been a game changer.
A Product User
I have tried so many items for canker sore relief...These are the only ones I've found that seem to relieve, protect AND heal.

A Product User
I recommend for anyone that knows the pain of getting these annoying/irritating canker sores.
A Product User
This not only provided me pain RELIEF, but it got rid of them in 2-3 days. Highly recommend.
A Product User
Easy to use. Pain is gone immediately. Try it and you will never go back to other products.
A Product User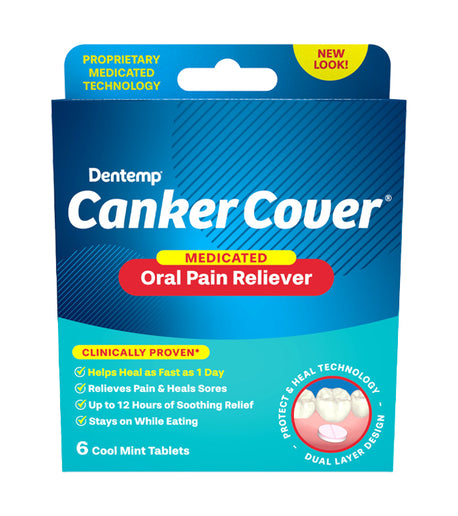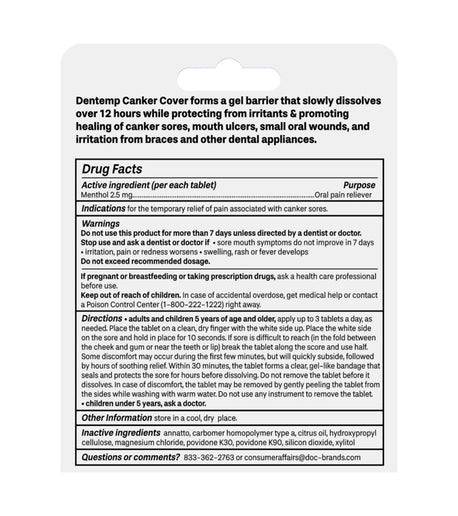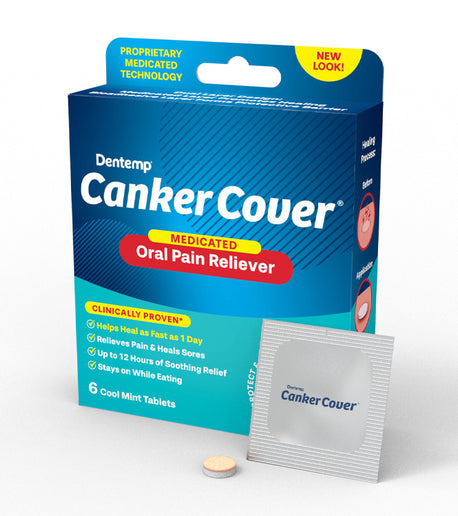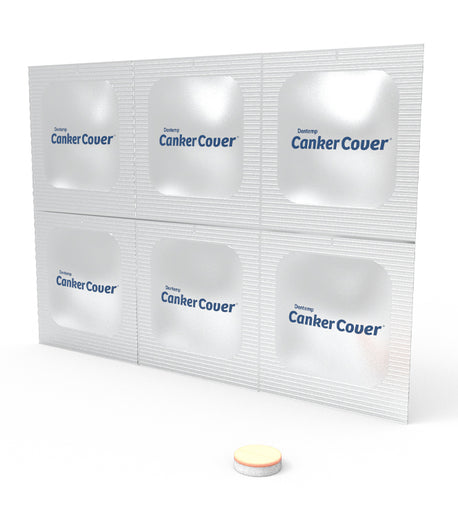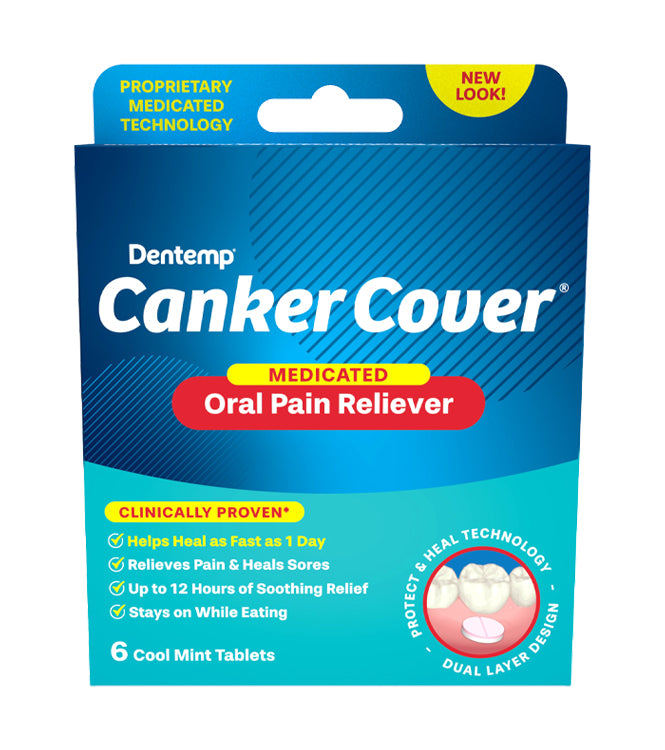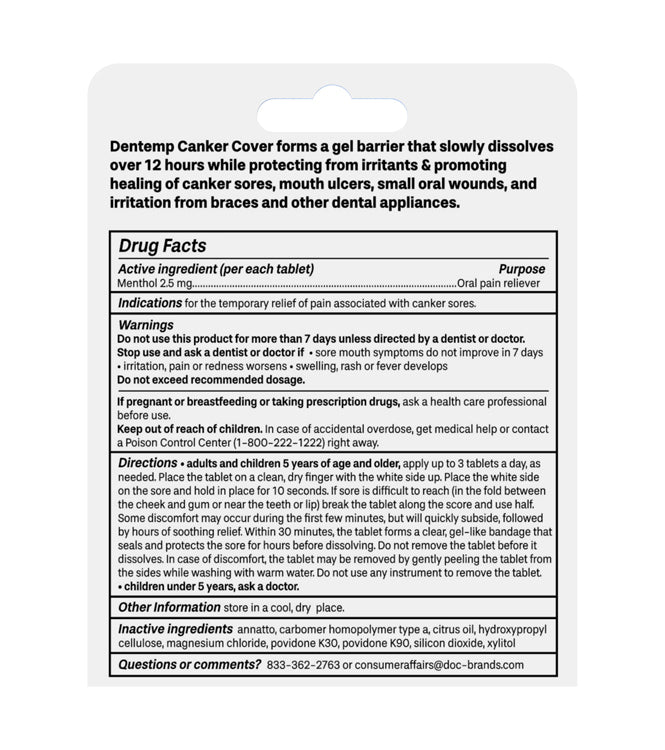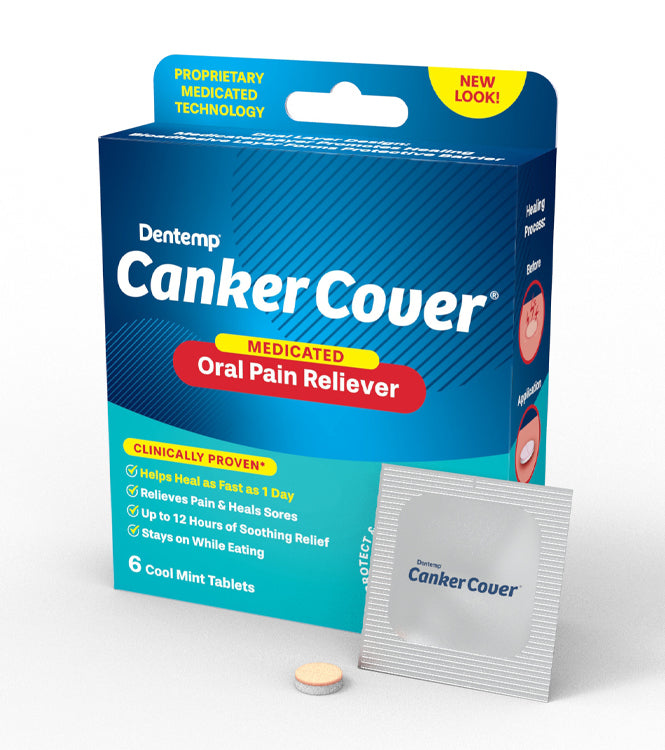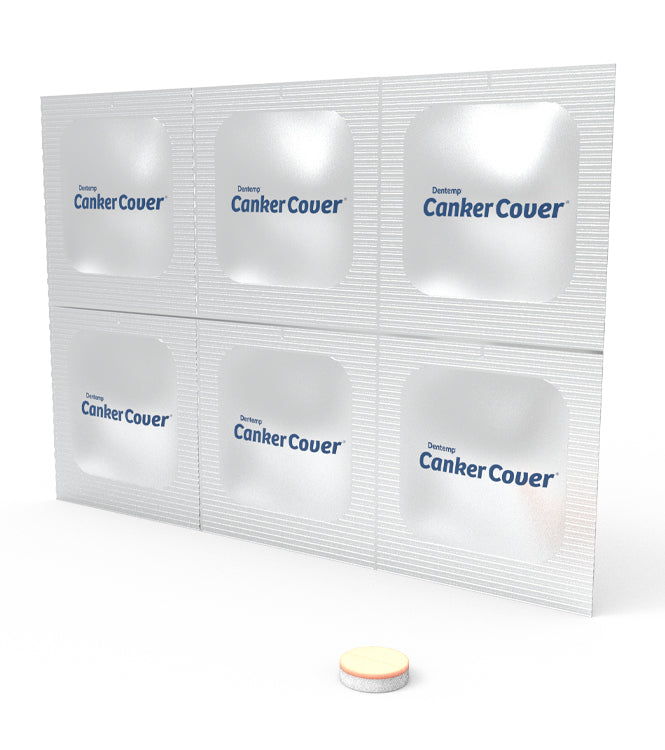 Dentemp Canker Cover
Oral Pain Reliever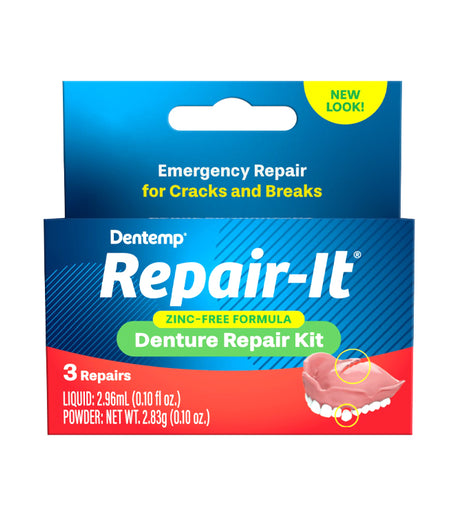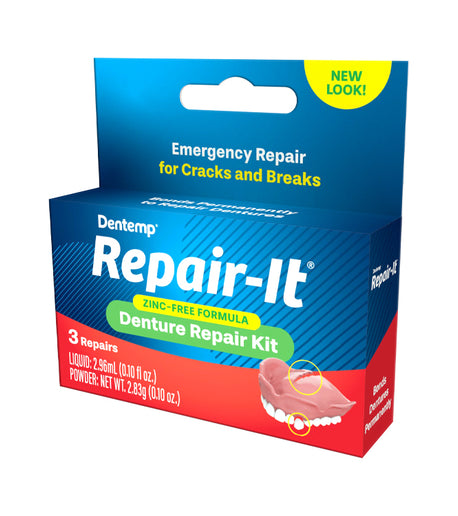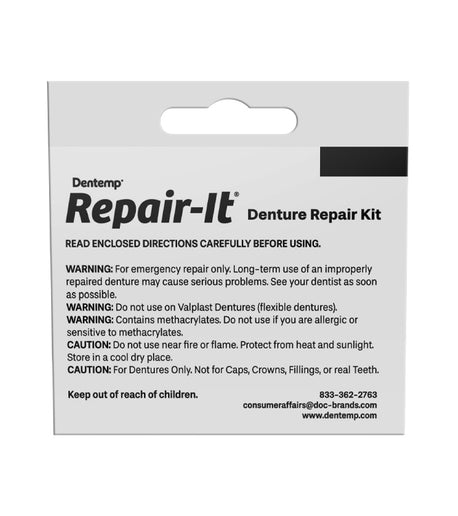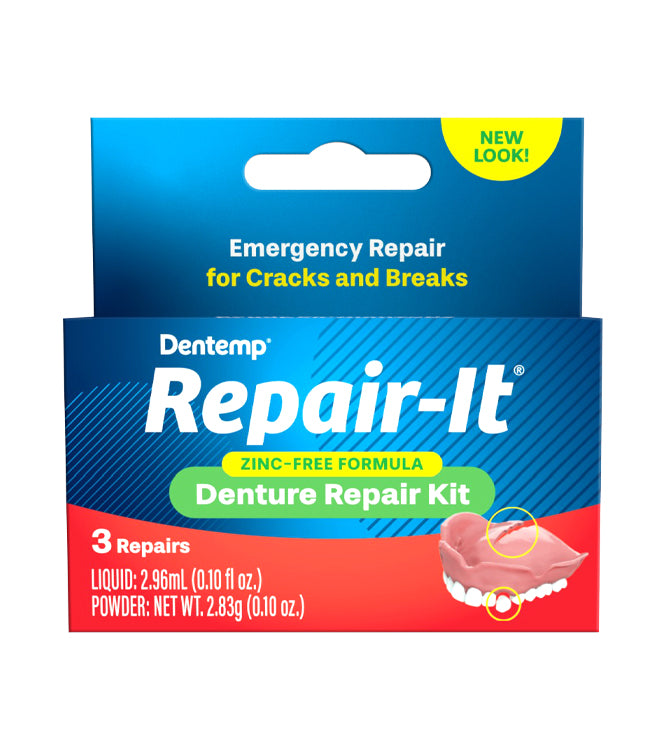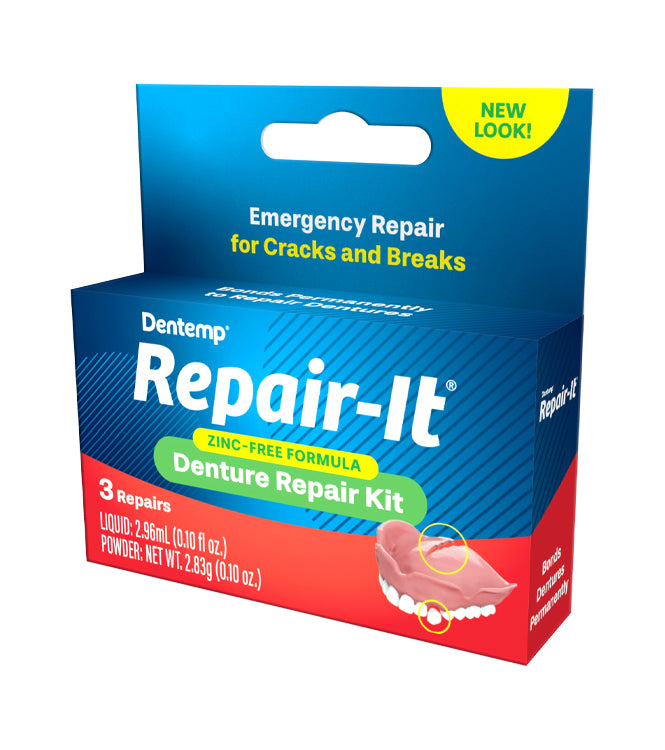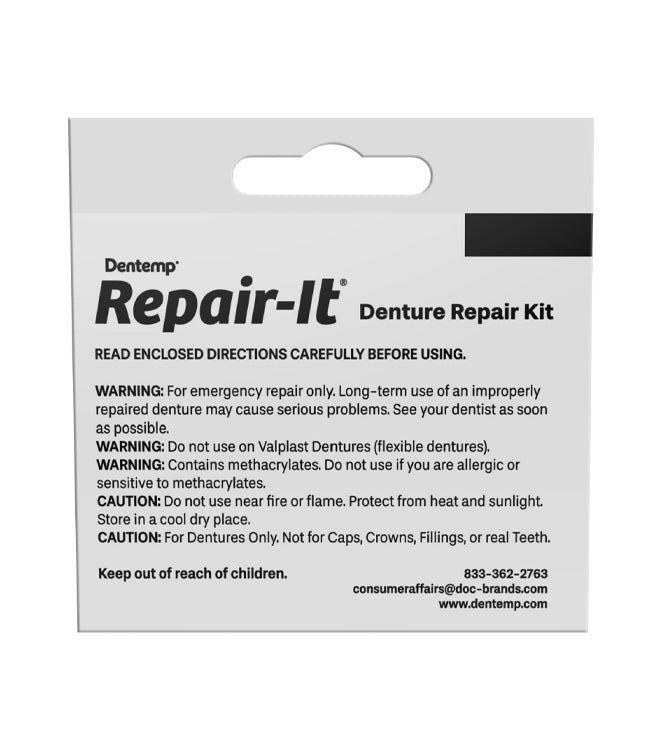 Dentemp Repair-It
Denture Repair Kit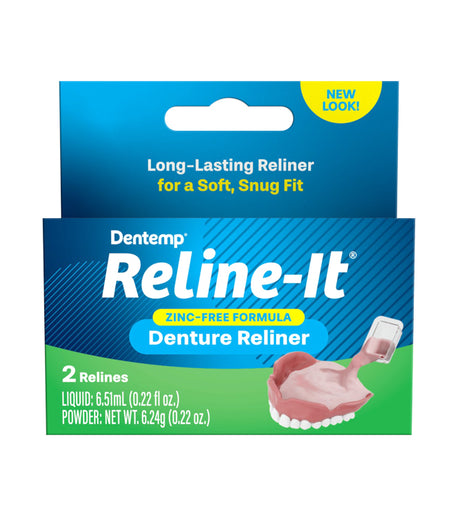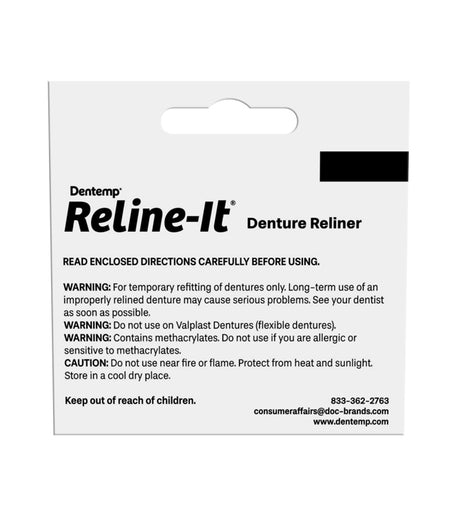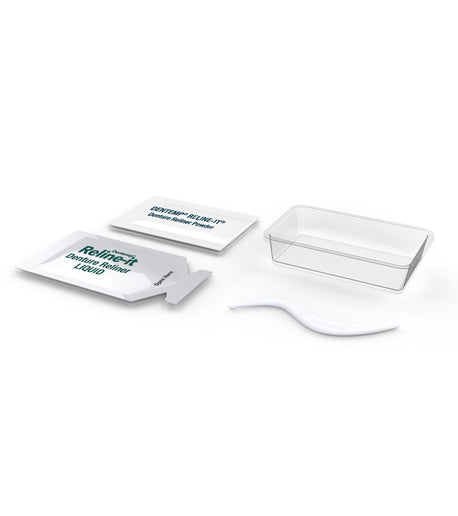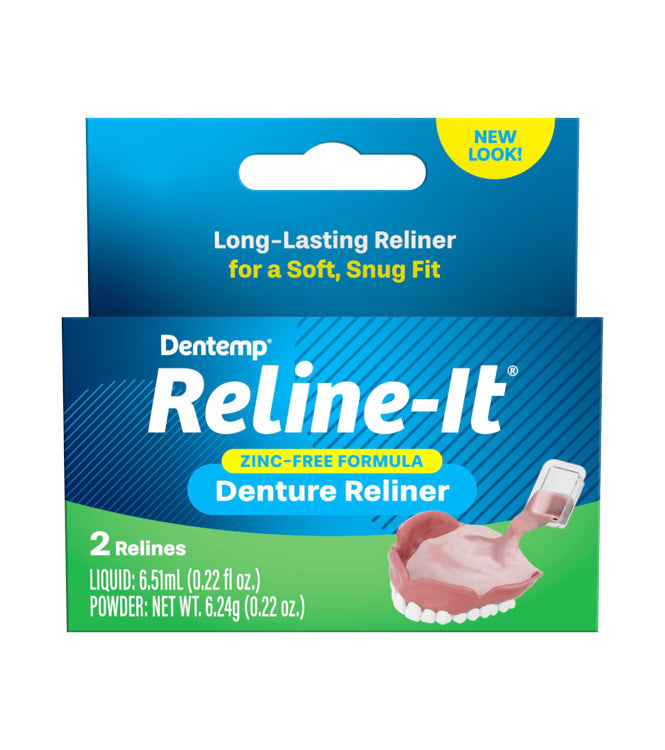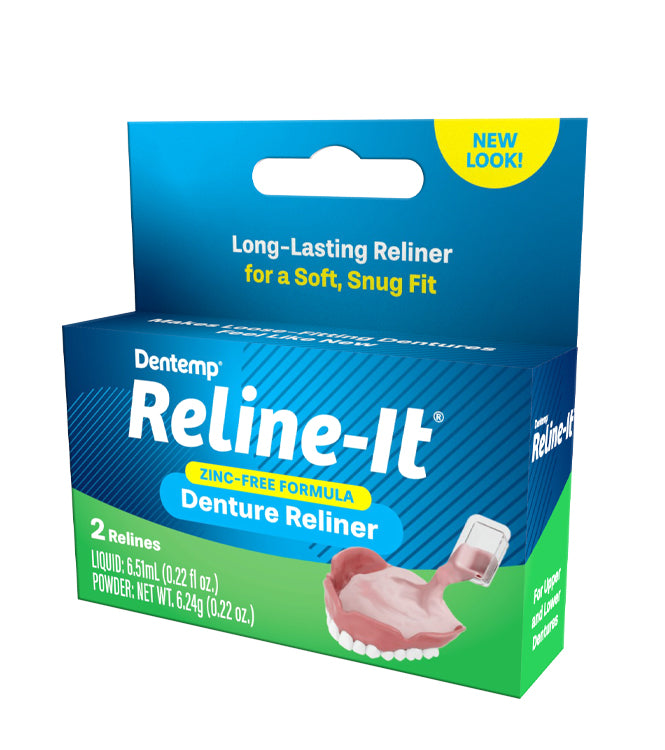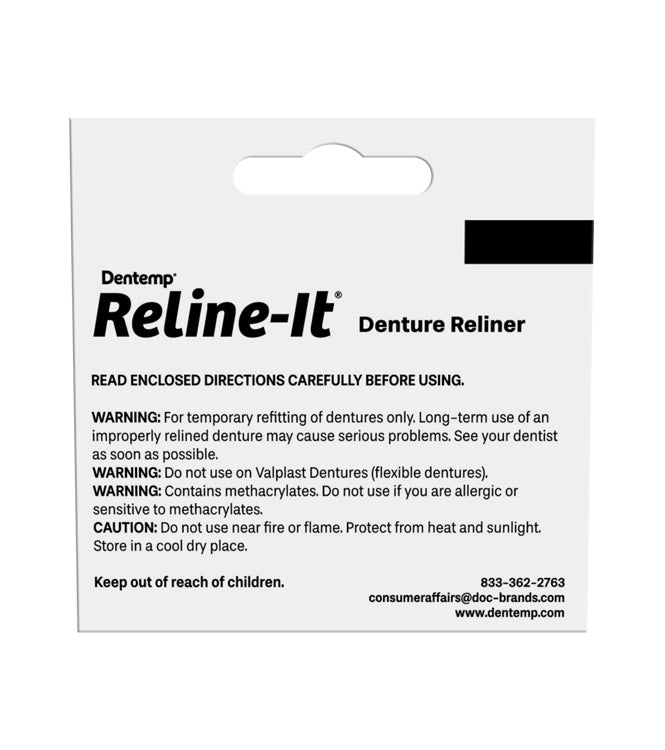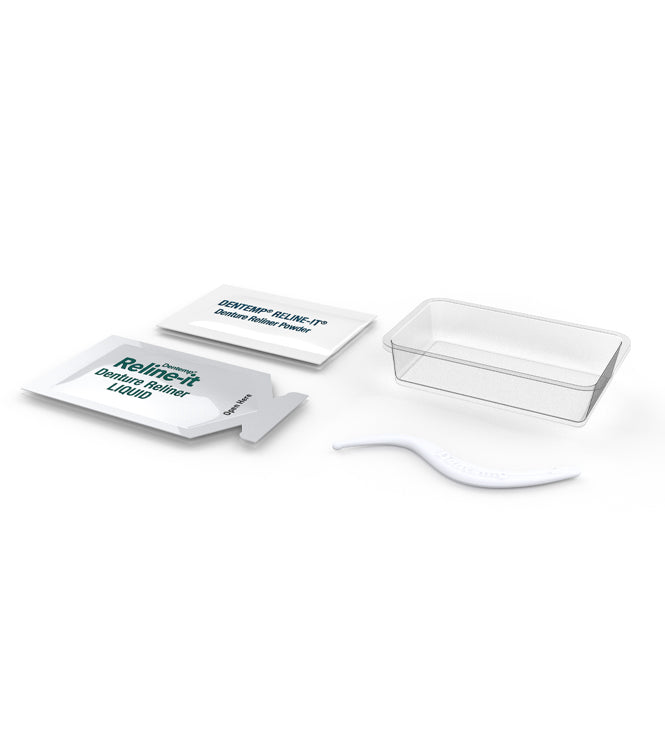 Dentemp Reline-It
Denture Reliner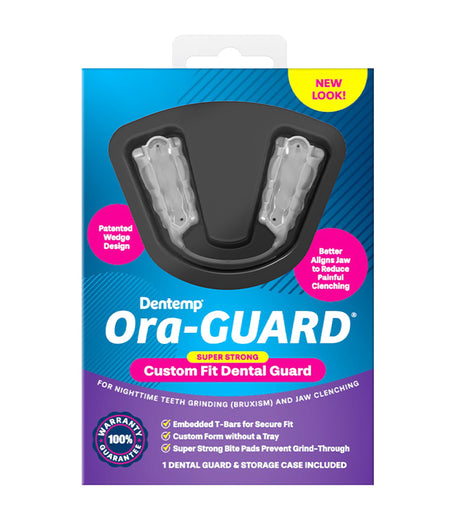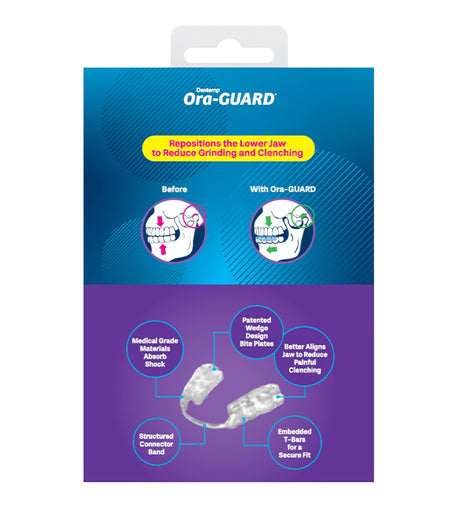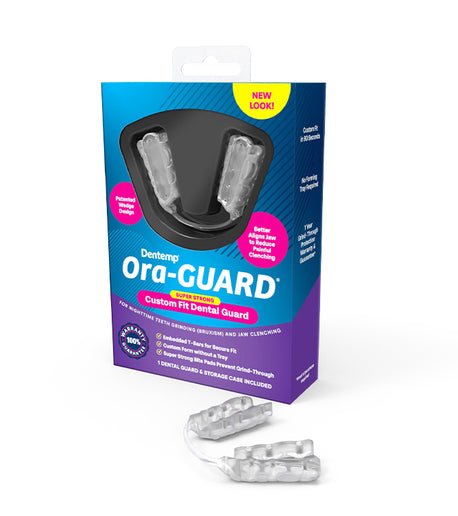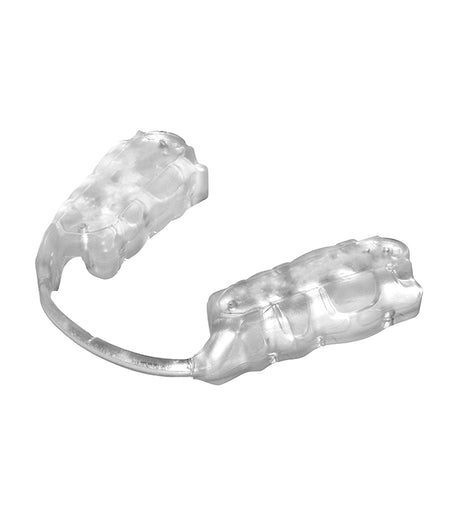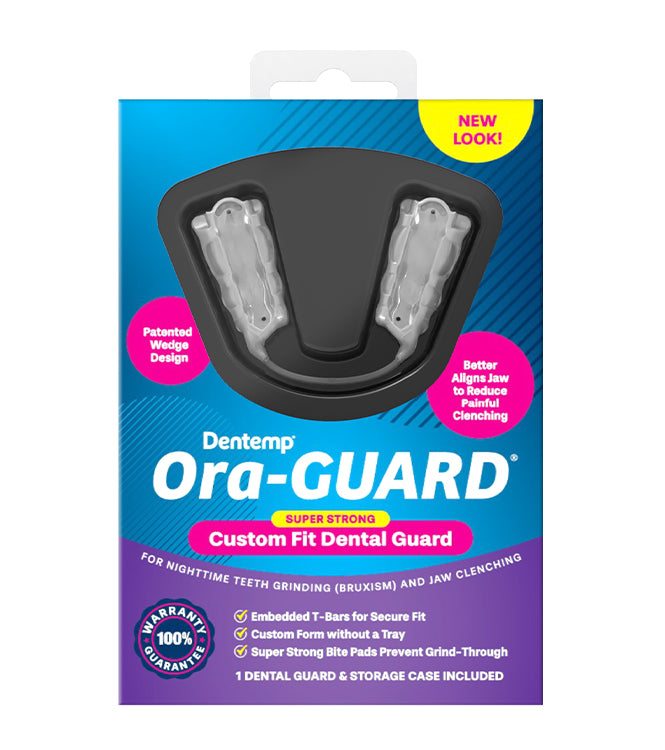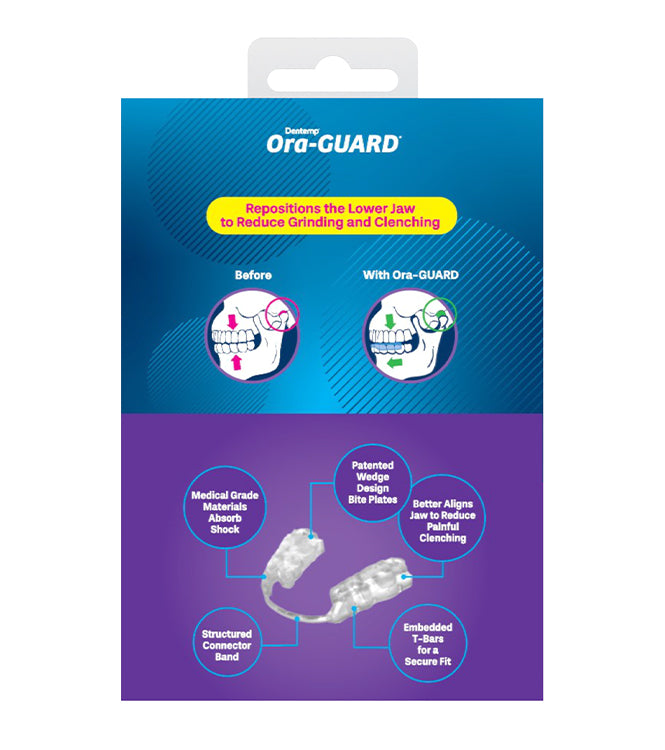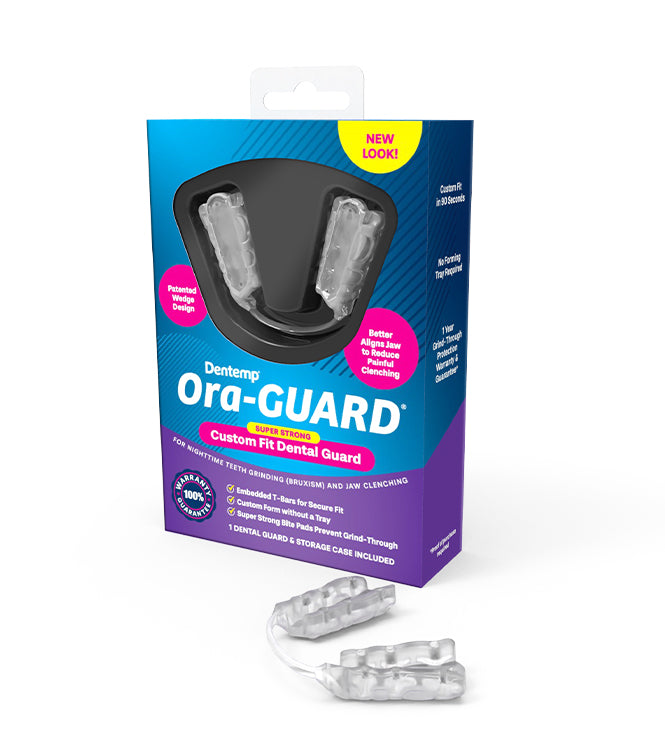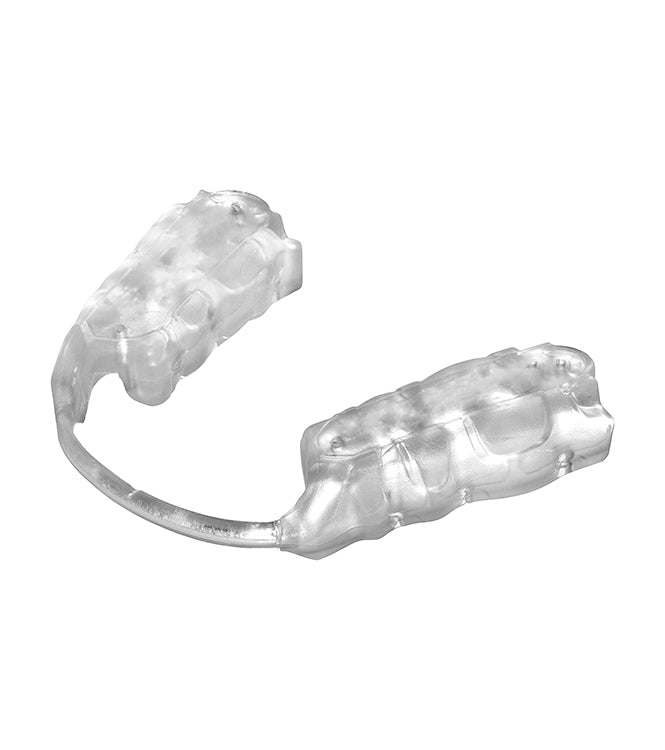 Dentemp Ora-GUARD
Custom Fit Dental Guard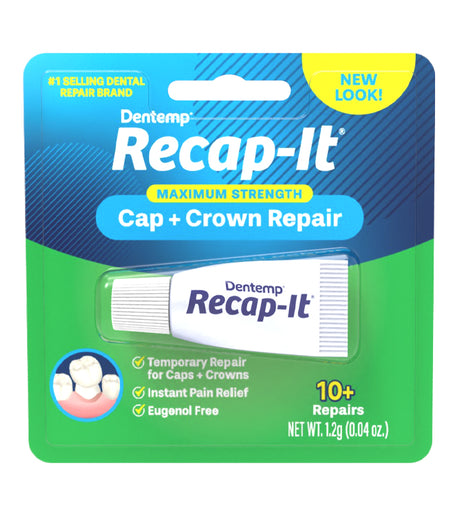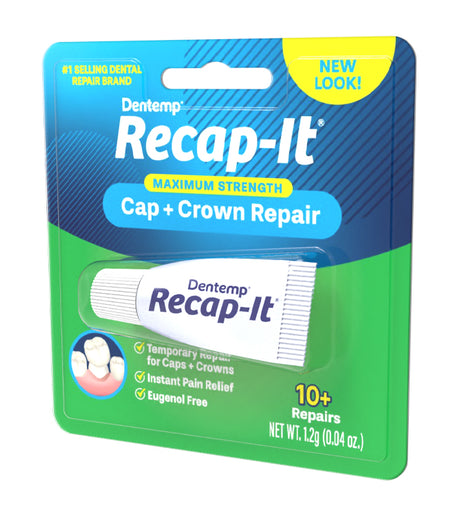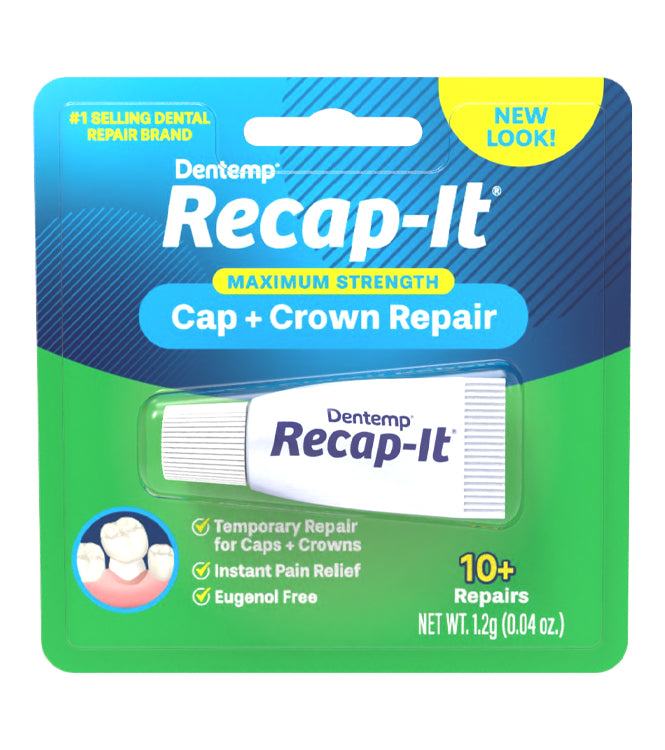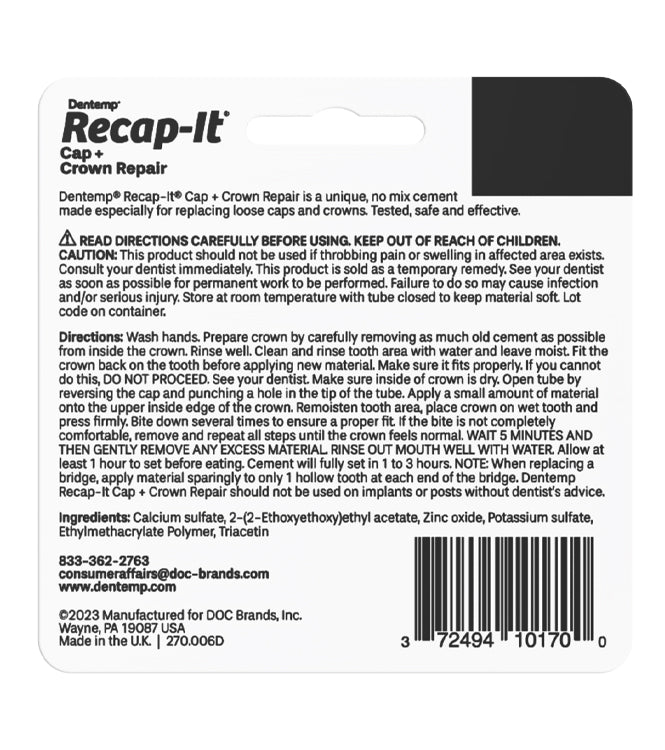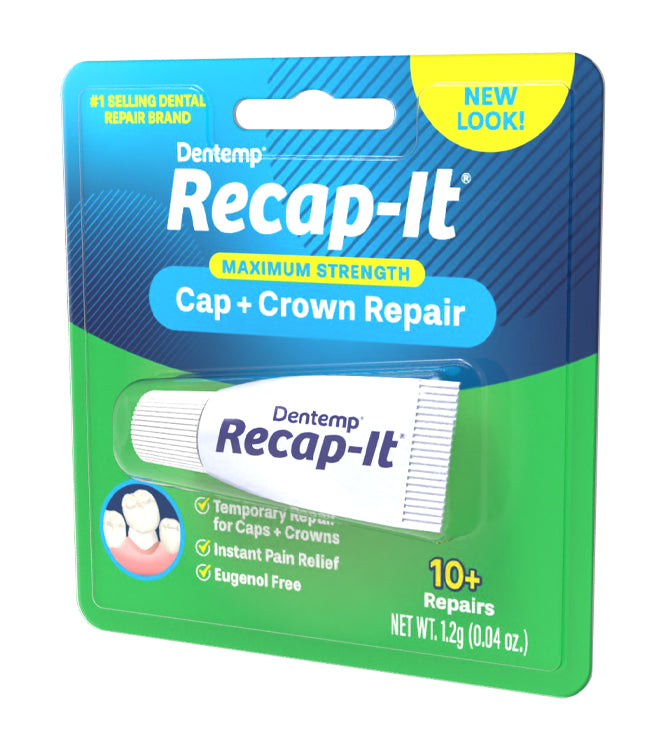 Dentemp Recap-It
Cap and Crown Repair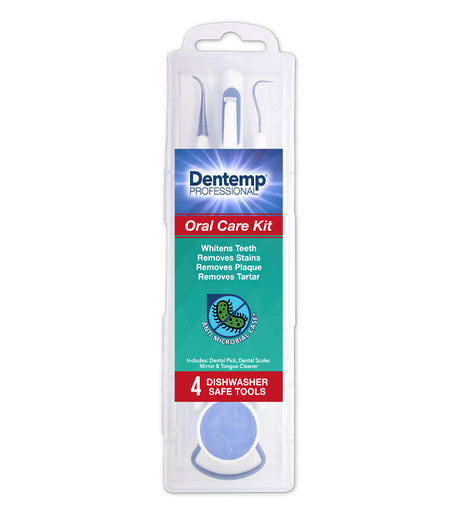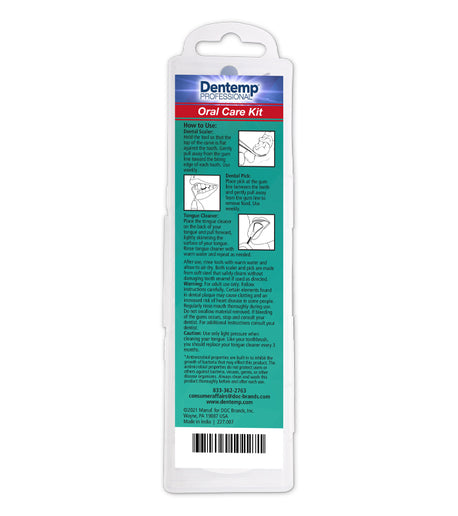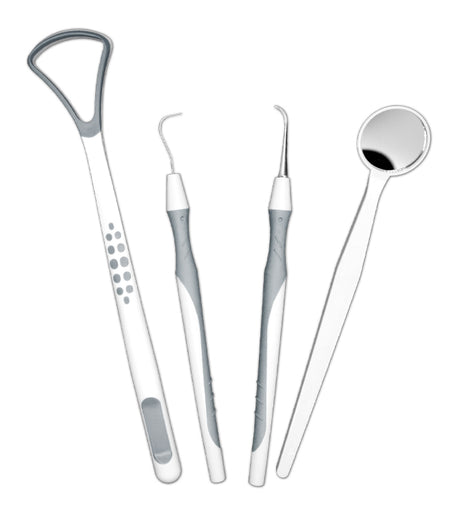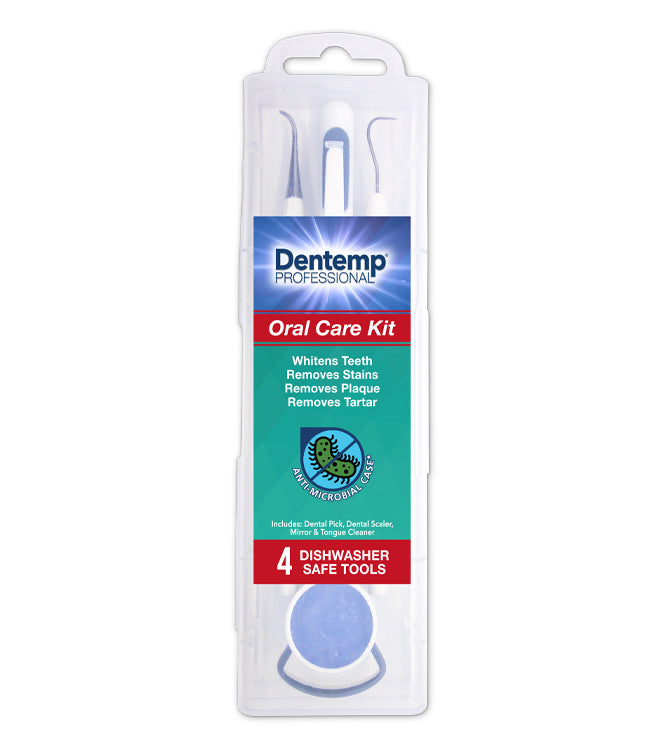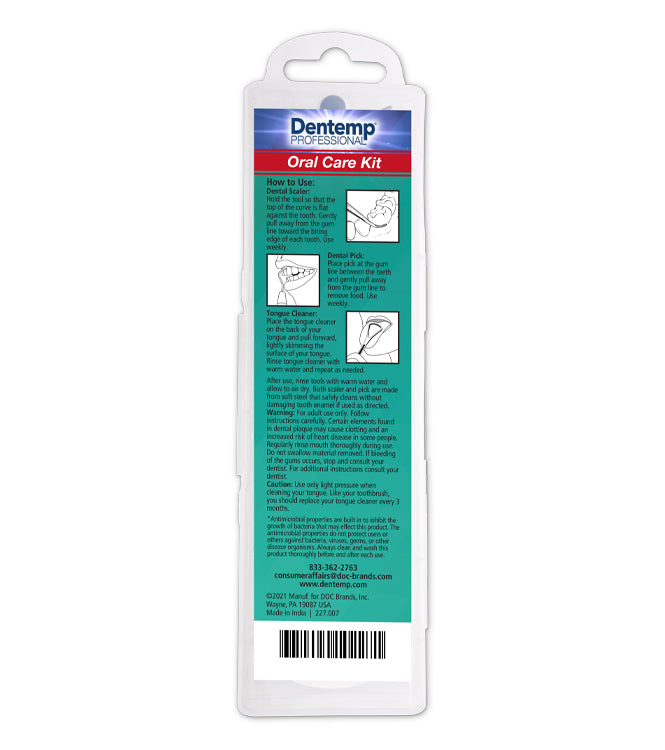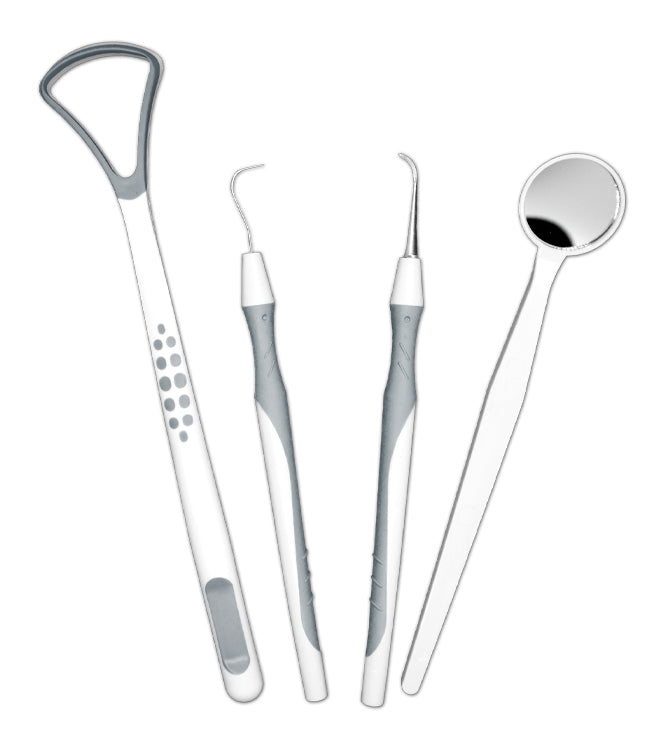 Dentemp Professional Oral Care Kit
Oral Care Kit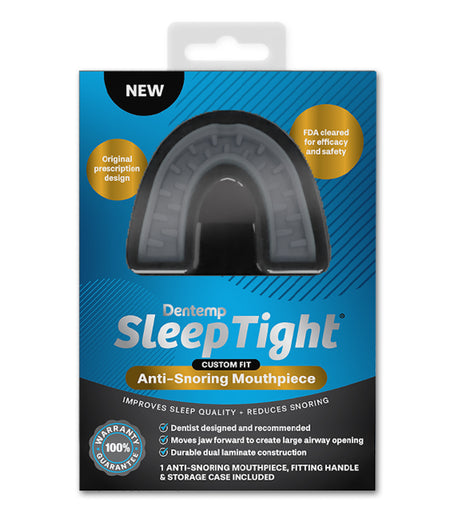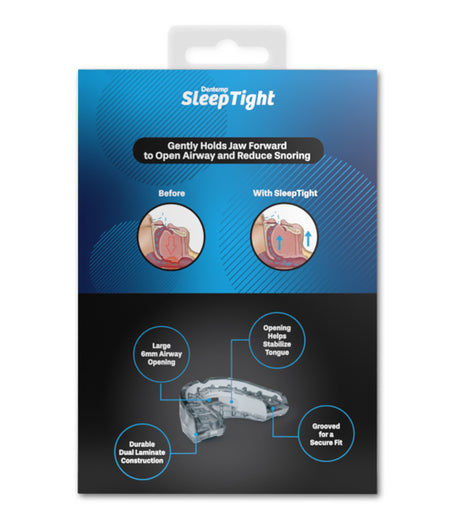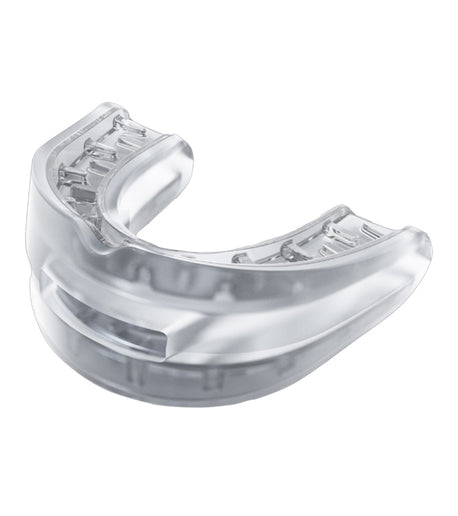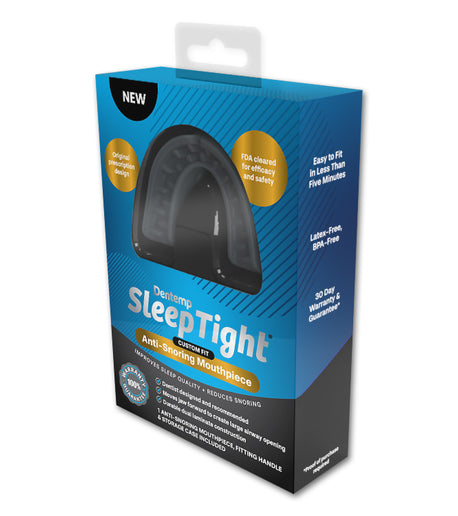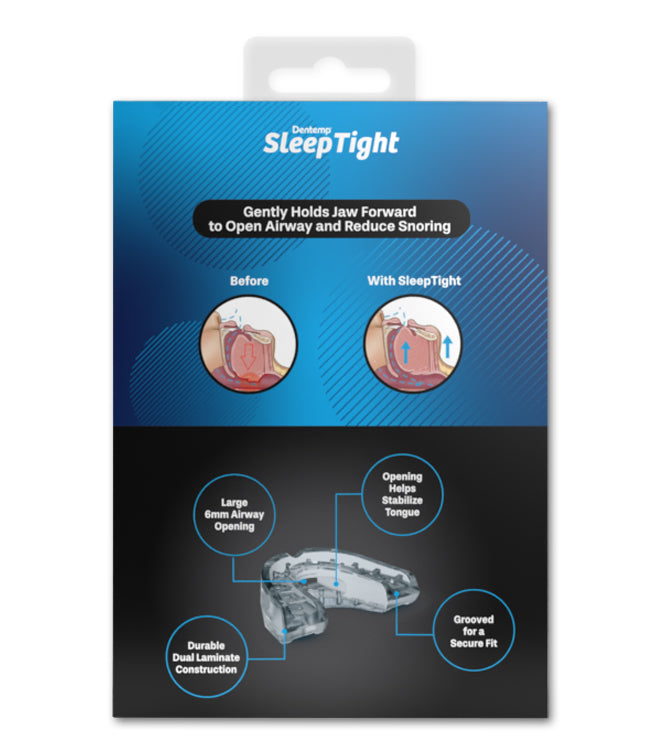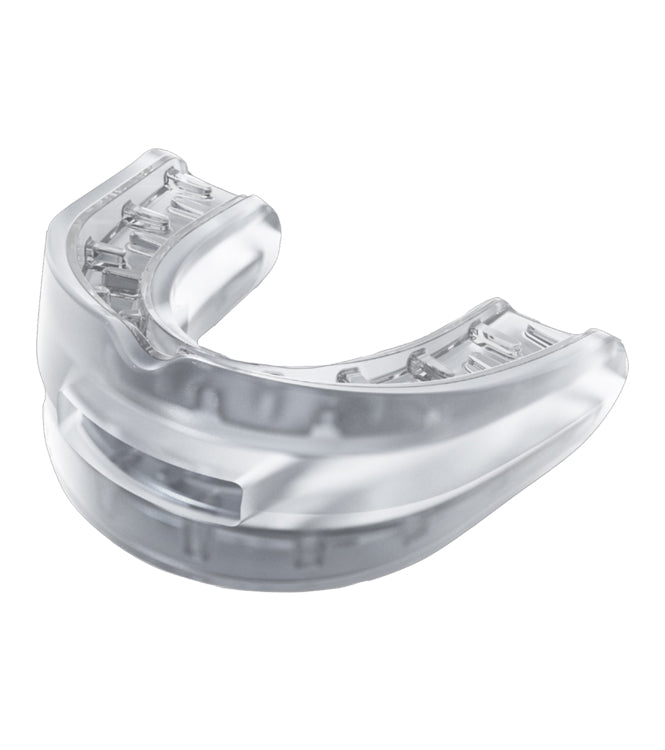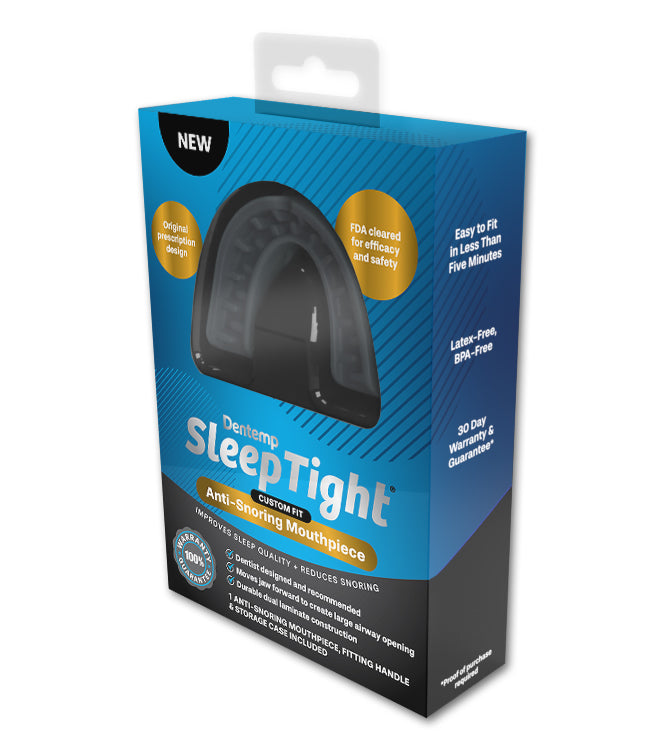 Dentemp SleepTight
Anti-Snoring Mouthpiece Filling Repair Material
Dependable
Customer Service